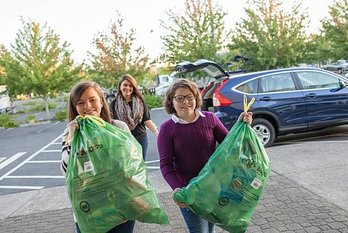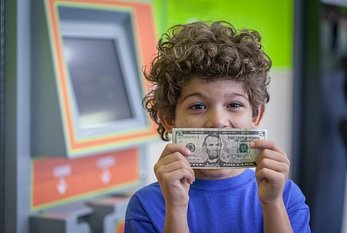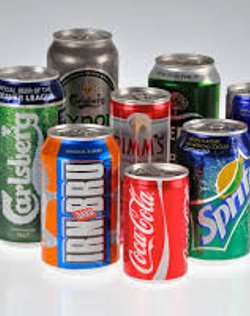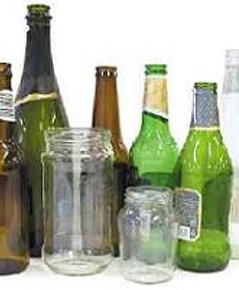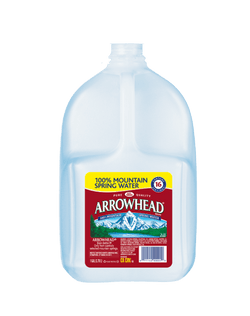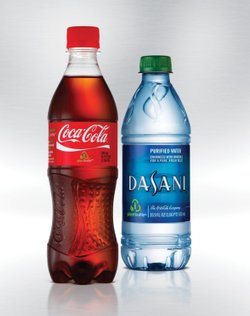 _______________________
Recycle Centers that pay for your empty beverage containers such as plastic bottles, aluminum cans, glass bottles and bimetal.
NOW HIRING!
Part time and Full time positions available
Interested to be part of the CRV Only Store team?
Send us an email to
crvonlystore@yahoo.com
and we will reach out with more information!